Best Website Designer Johannesburg! We guarantee quality!
top websites in our portfolio
We have an extensive website design portfolio, with each website developed and designed specific to our clients needs. Our website designs include Law Firm Websites (for small and medium firms), Mining Company's Website, Agriculture Website, Makeup and Beauty Website, Restaurant Websites, Interior Décor websites, Fashion Online Store Websites, Jewellery Store Website and more.
Our websites are designed using WordPress and Woo-commerce, include HD images, a mini write up and are mobile responsive.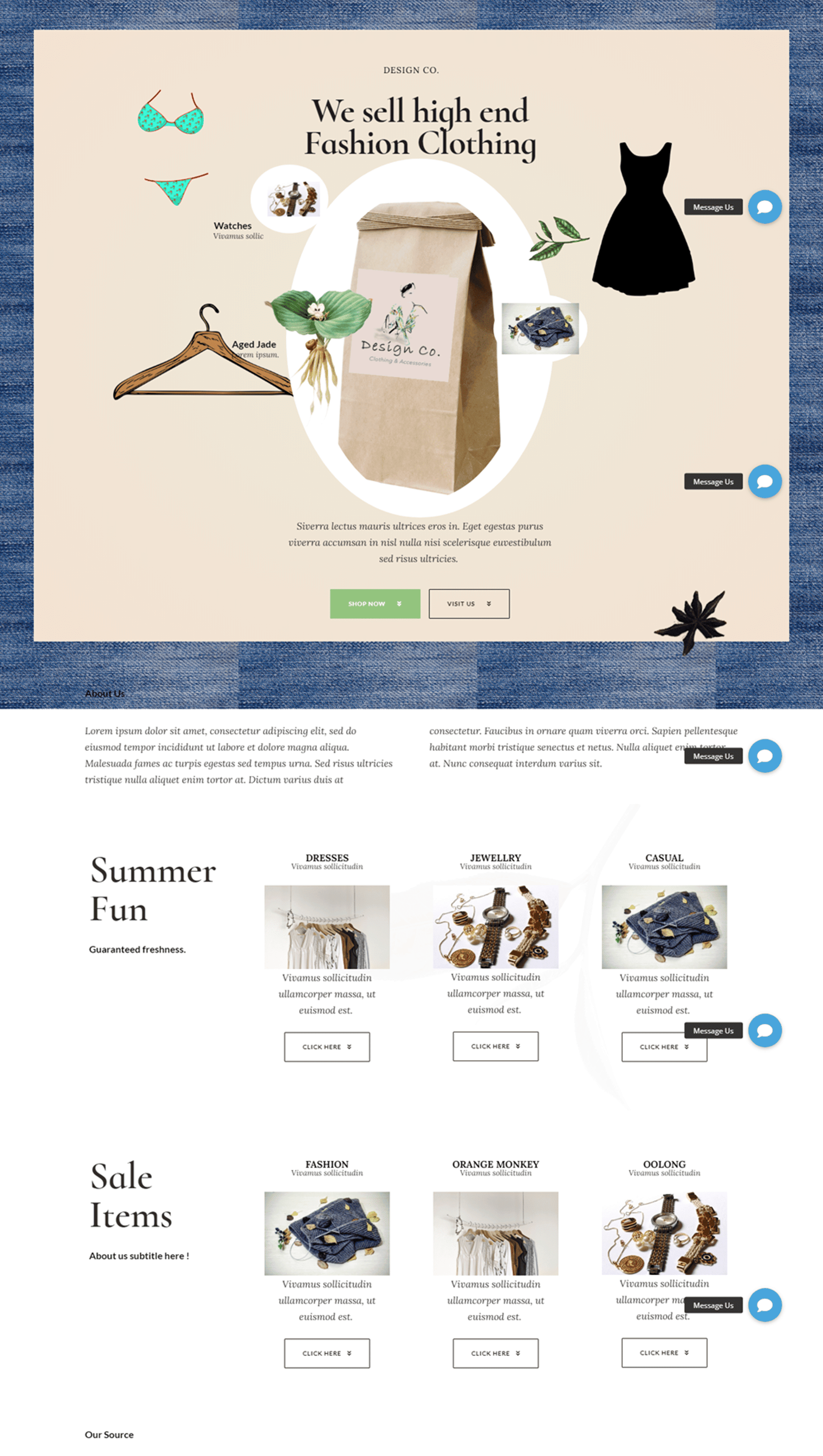 Our Top Websites for you to view
1. Law Firms
2. Neon Ecommerce Website
3. Online Clothing Fashion store
4. Jewellery Website
5. Builders Website
6. Make up or Beauty Website
7. Fitness Website
8. Pet Grooiming
Our websites are modern and creative, give you an online presence which stands out from the crowd, are mobile responsive and can include any requirements
Jewellery Website Design
Neon Website Design
Makeup Website Design
Law F
Baby Store Website Design

Website Designers Johannesburg
If you are looking for a top web designers that understands your business and website requirements, then you have come to the right place. Get your business online today with The Legal Web Online. We are top website designers located in Johannesburg.